Global Supply Solution
Thanks to our global coverage we are able to choose the best quality fruits, making us a one stop shop solution that creates value through supplying our global partners in retail and food with the best frozen fruits, all year round and with complete control.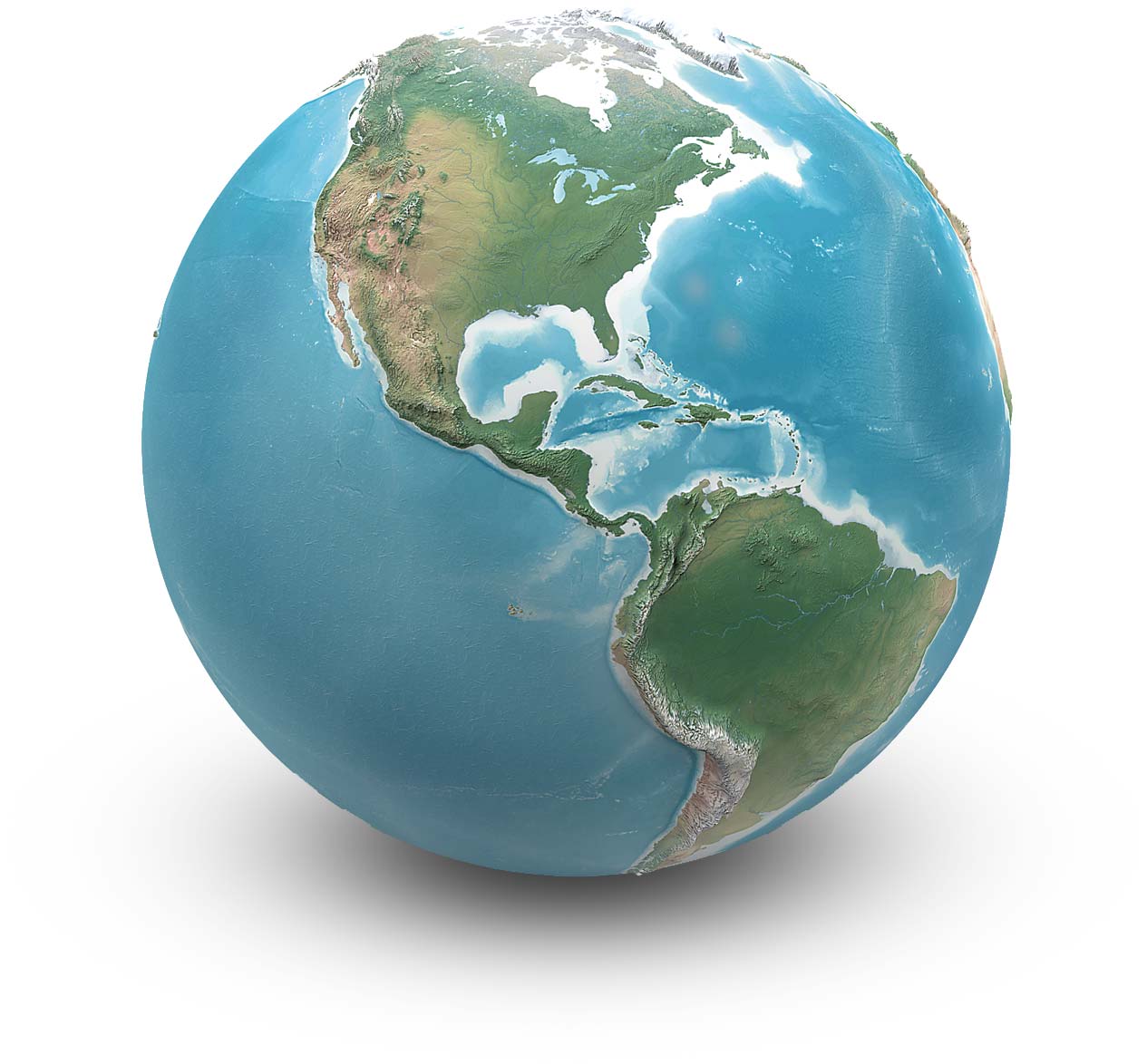 https://www.youtube.com/watch?v=k4Bg10P56Go
Assortment
All our fruits come from the best growing regions in the world and are audited against the latest IFS regulations and client specifications. Packaging for all our products is done in the Netherlands and abides by the client's specifications, as well as both Dutch and European legislation. From our facility in the Netherlands we are able to produce packaging for both retail and foodservice, in different sizes and weights.
Integrated Packing Solution
Our packaging facility in the Netherlands is situated nearby the Port of Rotterdam, Europe's largest seaport, this provides us with excellent and cost-efficient infrastructure by sea, land, and air. We ship our complete assortment of mono fruits, mixed fruits, frozen fruits, and fruit & vegetable combinations to our global partners in retail and food.
Contact
office@redorangefood.com
+31 40 8200291
Chamber of Commerce: 20165464
VAT: NL821778031B01
The Netherlands
RedOrange Food BV
Glasgebouw, Strijp-S
Torenallee 45, 8th floor
5617 BA Eindhoven, NB